New:
Reactor Updates from Fusion Power Associates Fusion Conference 2015


Mathematics vs Science: Low Energy Nuclear Energy in Washington, DC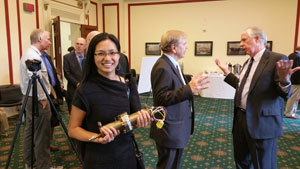 150 Years of Vernadsky: The Biosphere (Volume 1). Soft-bound from Amazon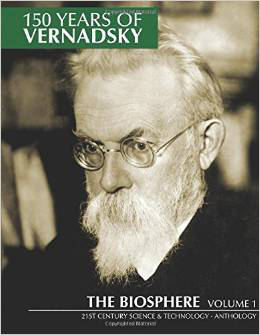 150 Years of Vernadsky: The Noösphere (Volume 2). Soft-bound from Amazon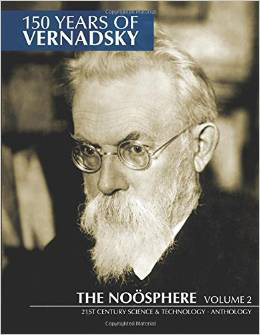 Interview with Dr. Ahmed Hussein: The Dual Fluid Reactor


Chemistry on the Moon: The Quest for Helium-3
by Natalie Lovegren


China's Quest: Industrialize the Moon and Realize the Promise of Thermonuclear Fusion
by Creighton Jones




Fusion: Basic Economics
by Liona Fan-Chiang


The Suppression of Fusion
by Megan Beets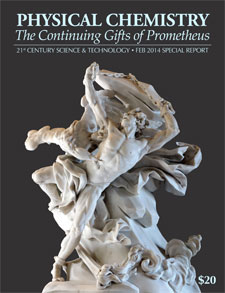 Physical Chemistry: The Continuing Gifts of Prometheus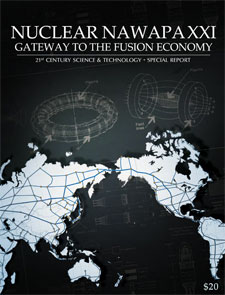 Special Report: The Nuclear-Thermonuclear NAWAPA XXI

mp3 audio file detailing the Nuclear-Thermonuclear NAWAPA XXI concept; hosted by Marsha Merry Baker of EIR, with guests Liona Fan-Chiang and Michael Kirsch, part of the science team who put the special report together.

Press conference on human spaceflight


Millions of Chinese Children Get a Science Lesson from Space


Heliophysics and Chronobiology Update

The Fight Over U.S. Fusion Programs Picks Up Steam


Congress Members Reject NASA Mars & Planetary Cuts


An Open Letter Prepared in Response to the March 2013 Congressional Hearings

Mars and Curiosity: Interview with Marsha Freeman
Video
Mars and Curiosity: Episode I Video

NASA Astrobiology Conference 2012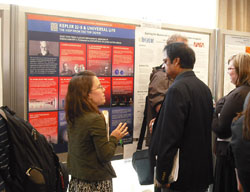 • Day Two: Interview with Dr. Claudio Maccone on Space Defense
Video
U.S. Nuclear Scientist Asks IAEA to Correct Its False Report on Iran Weapon Threat


Candidate Praises National Ignition Facility for Laser Fusion Breakthrough


West-Based NGOs Stall India's Nuclear Program; But at Whose Behest?


A Death Sentence for the U.S. Space Program


The Economics of Extinction and the Principle of Progress



Video
IN MEMORIAM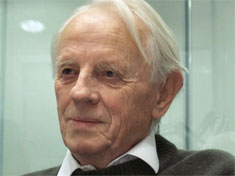 Dr. Zbigniew Jaworowski, A Scientist Who Fought for Truth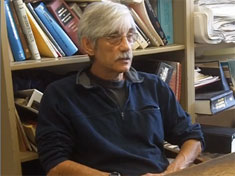 Interview with Dr. Edward Calabrese:
The `Big Lie' About Radiation and LNT



Video Interview with Dr. Edward Calabrese

ISS Crew Replies to 21st Century
on Space Exploration
and the Galactic Threat
Video
Press Release

Climate, Cosmic Rays, and CLOUD
Video

Does Manned Space Flight Have a Future in America?
by Marsha Freeman